Do you want a team building to have fun, improve relationships or communication in your company or organization? We offer various great activities for groups for up to 500 people. All activities are available in English.
Team based outdoor game for 1 to 3 hours, interactive quests, beautiful views, picturesque places in Banská Štiavnica.
detailed info
Detective role-play game aimed at communication and logic thinking. Played in great restaurant with delicious dinner.
detailed info
teambuilding
extra
2 - 500 at a time
more info
Favorite activities adjusted to your needs, experienced staff, anywhere based on your preferences.
detailed info

fun while solving original quests

mysterious places and great views

interesting facts and myths about Banská Štiavnica

up to 12 teams can play  at same time
We were searching for a teambuilding that will improve our team-work and will be fun. We found the City Game by searching through the internet. Everyone was satisfied, game was interesting and enjoyable, we had a lot of fun. The best was going around the city, exploring new places and team-work to resolve tasks so I will recomend the game to everyone.
Monika Ďuríková, Johnson Controls Inc.
Price
Price for the game is 12 euros / person. Food and drinks are not included.
Great experience!We've got Mystery Dinner as a Team Building- I highly recommend this activity to every company who wants to give their employees awesome and funny memory.Thank you very much for great experience!
Each of the players is assigned role with its special features and also secrets. The aim is to find who is a murderer of an old shoemaker. It can be pretty interesting as new and new facts are being revealed during the game. Therefore the main suspicious characters are also changing so it is pretty dynamic and you are never really sure how it will end up.
Definitely recommend this to everyone who likes games and puzzles 🙂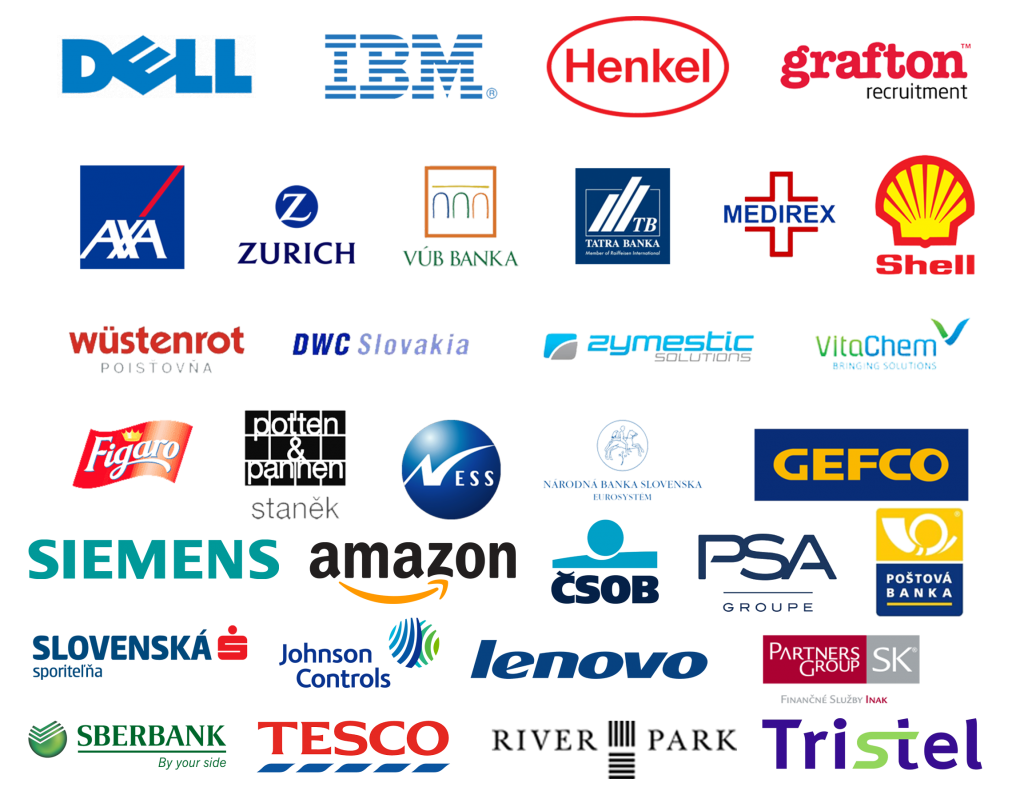 Do you want to book game for more teams at once or do you have questions or any special requirements?